With this simple system plugin for Joomla! 3 and Joomla! 4, you can automatically redirect your site admins to a specific component or URL after login.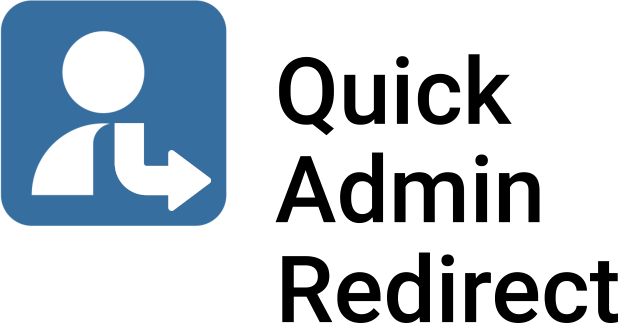 Automatically redirect admins after login
This plugin automatically redirects administrators of your Joomla site to a specific component or URL after logging into the backend. You can set up an individual forwarding for each user from the user groups "Manager", "Administrator" and "Super User". This plugin is useful if, for example, you want to give specific users direct access to a component without them having to click through the menu first. The plugin is quickly installed and the relevant users and redirects are set up with just a few clicks.
Automatic forwarding
When activated, the plugin redirects Joomla! User automatically continues after login in the backend.
Component or link
Users can be redirected to a component or a freely selectable link.
Redirecting for administrators only
Only users of the user groups "super user", "administrator" and "manager" can be forwarded. Other user groups also have no place in the backend and should not be given the appropriate rights.
Write a review in the official Joomla Extension Directory and share your experience with other users.
1.0.0 - Thursday, 05/01/2023