Extensions for Joomla! 3 and Joomla! 4
In addition to creating Joomla websites, I have also been developing extensions for the popular content management system for some time.
On this page you will find the extensions I have created such as components, modules and plugins. All extensions are available for download with English and German language files.
If you have questions or suggestions about extensions, want to bring in new ideas or need an individual extension for your Joomla site, write me an email: This email address is being protected from spambots. You need JavaScript enabled to view it.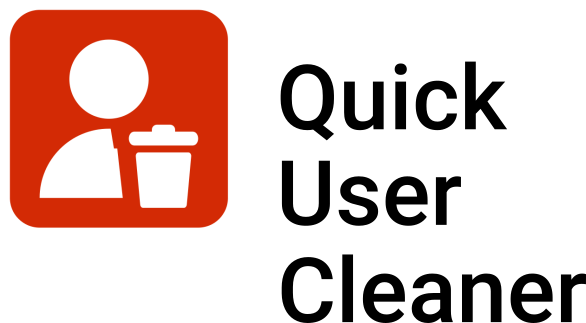 With this plugin, non-activated and/or inactive user accounts in Joomla! can be easily deleted automatically. Available as a free version and as paid pro version.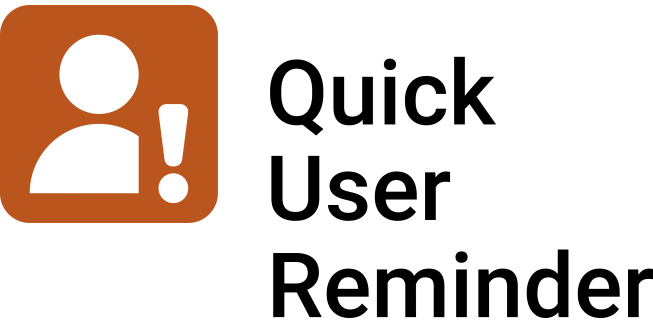 This plugin automatically reminds users to verify their account or to log in. Multiple accounts can be notified. Available as a free version and a paid pro version.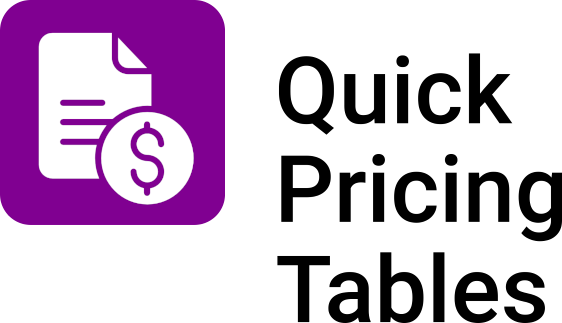 This module creates price lists in Joomla quickly and easily. You don't need any programming knowledge. Quick Pricing Tables Free is easy to use, adapts responsively to your website and offers numerous setting options such as text size or color selection.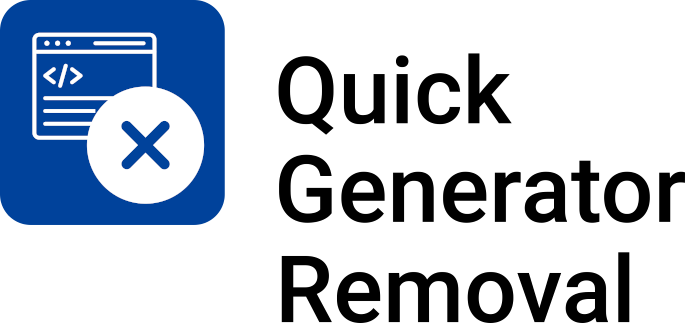 A simple system plugin for Joomla! 3 and Joomla! 4 which removes or changes the 'generator meta tag' from the head area of ​​a Joomla page. You can change the content of the tag individually and, for example, enter your name or the name of your company.